Grow, Transform, Maximize Value
Sarvian is a global management consulting and CFO services firm that leverages its experience, acumen, and innovation to drive value for customers around the world.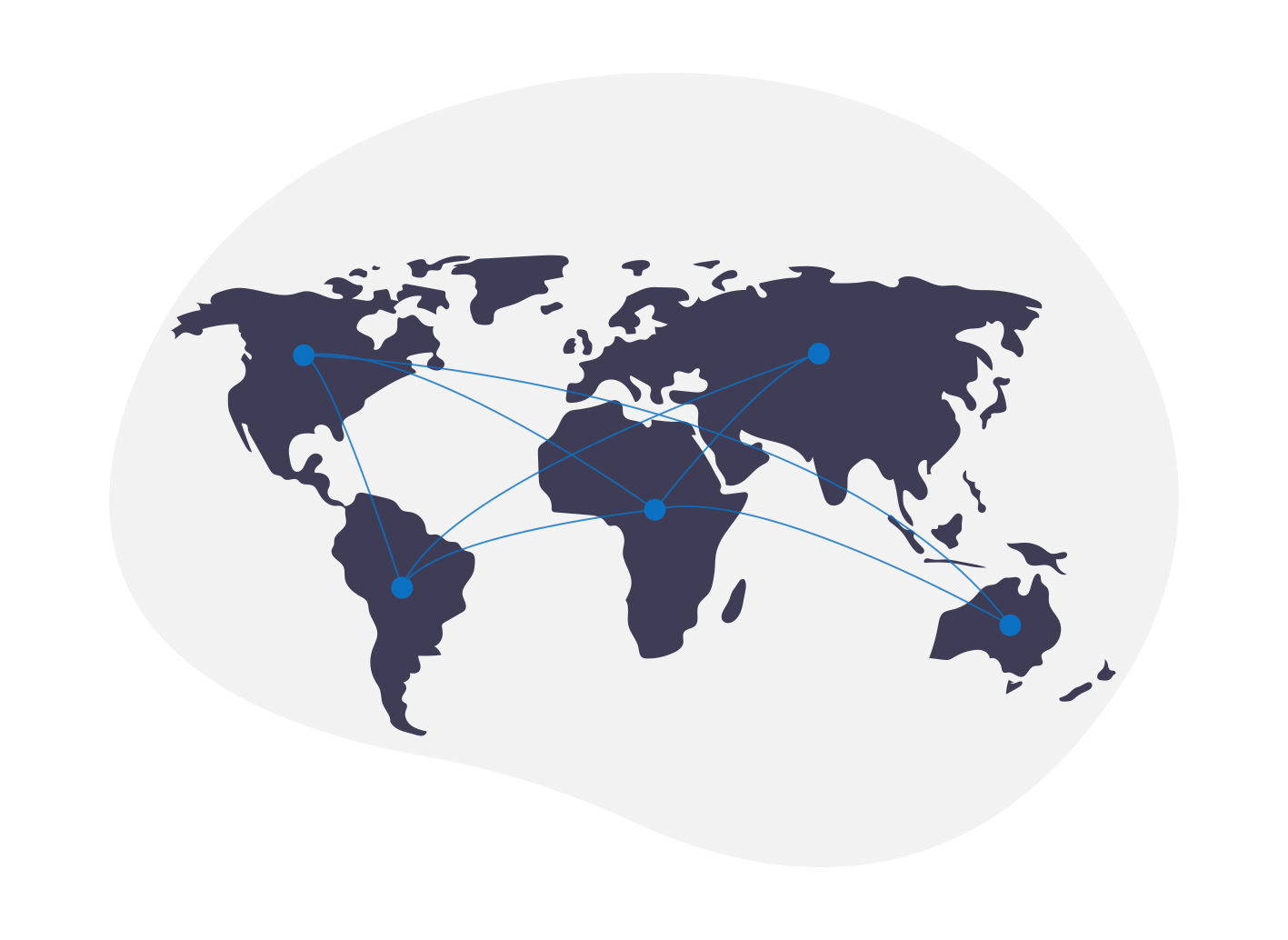 After spending two decades in global Silicon Valley based technology companies, from giants to startups, including leading giants such as Intel, Yahoo!, and PCCW Media (Hong Kong) and with startups in Silicon Valley, the Midwest and Asia, Apurva Desai founded Sarvian.
As a finance executive , we've raised $100M+ in Equity and Debt financings, led multiple exits totaling ~ $200M, and filed an S-1 for a public listing on NASDAQ.
We've learned from the highs of successful M&A outcomes in Silicon Valley and Asia and equally important lessons from failed M&A and funding outcomes.
Curious and continuously learning, Apurva Desai is a thought leader on the evolution of the CFO role, speaking about AI's impact to the Finance Function and guiding companies through this massive opportunity.
As a complement to our CFO background building companies and productions, Sarvian also provides value through its venture capital partnership with Interstate Fusion Ventures and media production studio, Guru Group.
Unlock Your Business Potential with Our Range of Solutions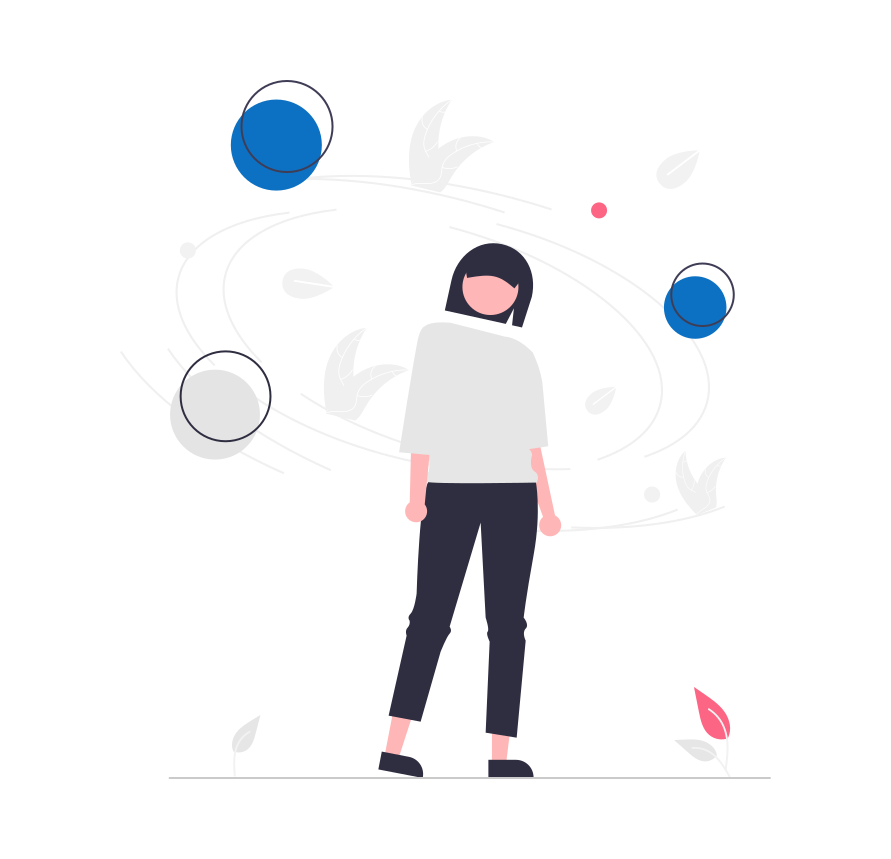 Manage the Finance or parts of the function for growing companies in a part time or interim capacity. In some cases, utilize existing accounting and finance teams; in other cases, can bring our own teams. We can also lead the transition to building your fulltime Finance team.
Lead or guide milestone fundraising and/or M&A processes and partner with investment bankers as needed.
As CFO, we have led $100M+ in Equity and Debt financing. We have also driven multiple exits totaling ~ $200M.
AI for the Finance Function
As a thought leader in AI for the enterprise and finance function, Sarvian offers workshops, training, proof of concepts, and partnerships with AI and digital transformation teams.
Provide ongoing coaching and mentorship to startup CEO, CFO and broader finance team. Relatedly, we can also offer training and workshops for various topics related to effectiveness of Finance teams.
Data, Analytics, and Re-skilling
Provide thought leadership to teams about data governance, analytical structures, and data and systems training to existing team members.
Customer Analysis and Market Research
Use an innovative customer segmentation framework to analyze and provide insights on ICP (Ideal Customer Profile).
The Companies We're Proud to Serve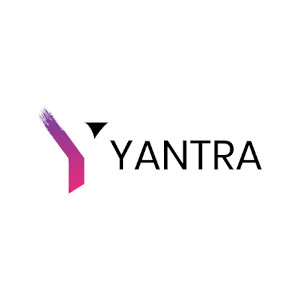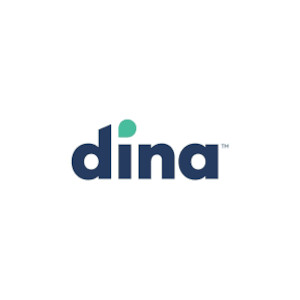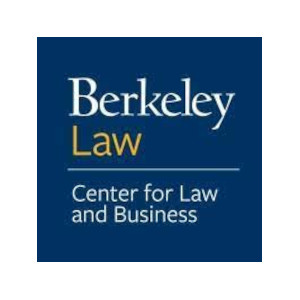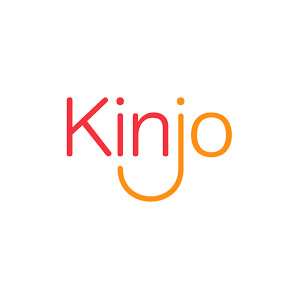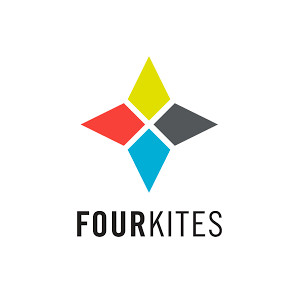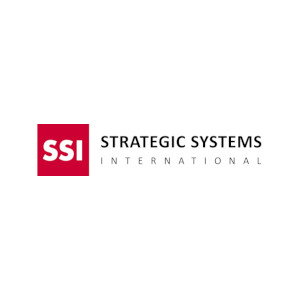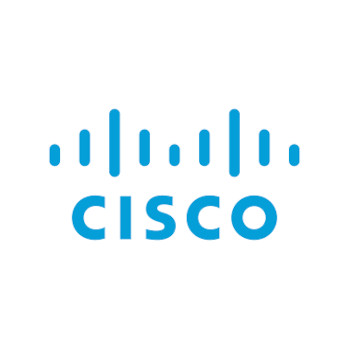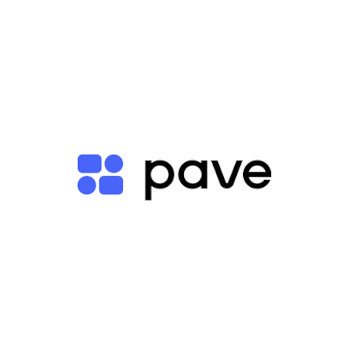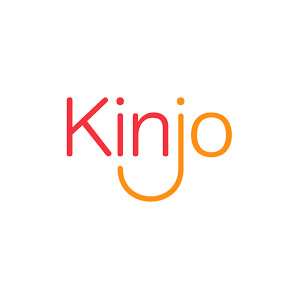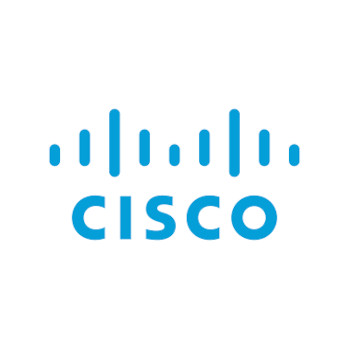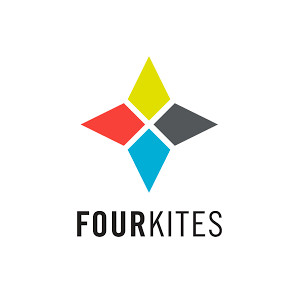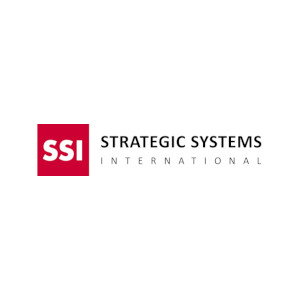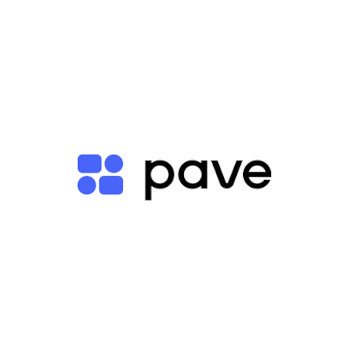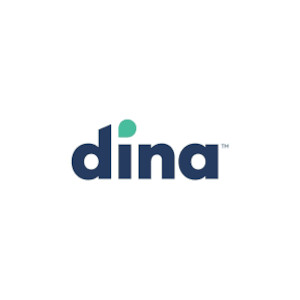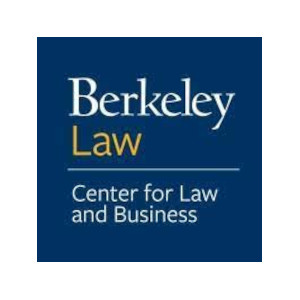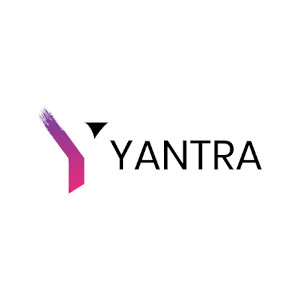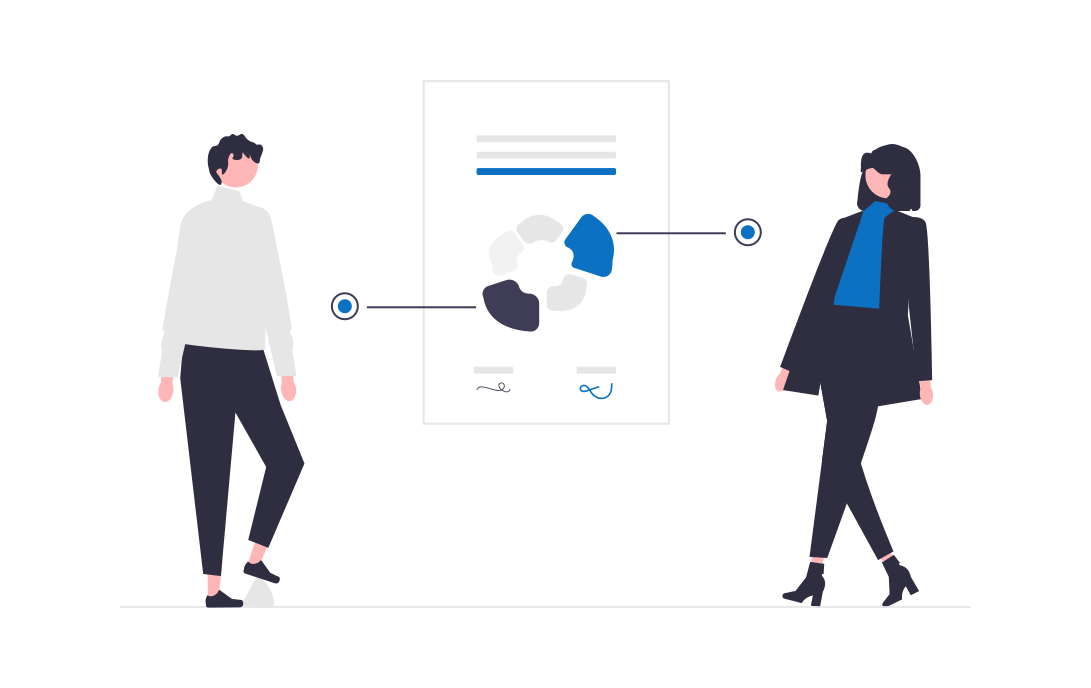 Apurva Desai serves as a Partner at Interstate Fusion Ventures.
Interstate Fusion Ventures (IFV) links Bi-Coastal venture communities to N.E. Ohio and Midwest early stage businesses. IFV also seeks to seed opportunities for NEO and Midwest commercial relationships and reciprocal access to unique investment opportunities that otherwise would be inaccessible.
Please reach out if you have compelling early stage technology investment opportunities (info@sarvian.com).
After serving as CFO of Viu, a leading streaming video and media company in Asia and emerging markets, the thirst to identify and share global stories is core to our purpose.
Sarvian is pursuing multiple media projects in film and publishing; including projects with our partner Guru Group, a global production and media company based in India and in LA.
Please reach out if you are interested in investing or learning more about our global media projects (info@sarvian.com).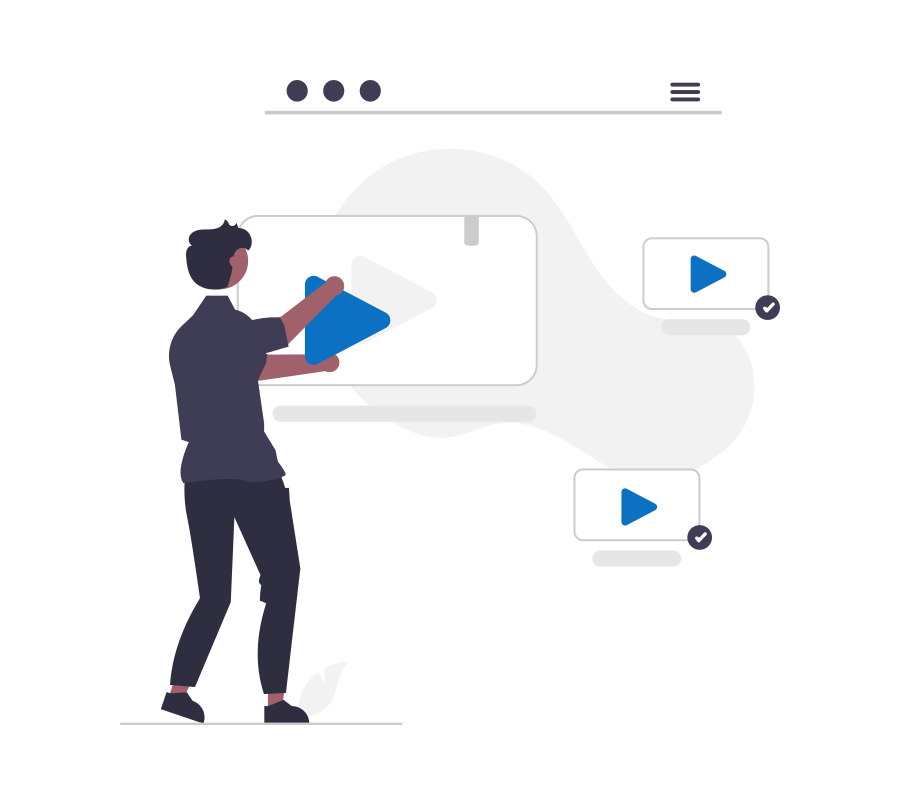 "Apurva was instrumental in driving Vuclip's rapid growth, international expansion, and creation of a global company culture that was a true competitive advantage. As CFO of Vuclip, he was an inspirational leader, trusted business partner, strategist and steward for the company and the Board."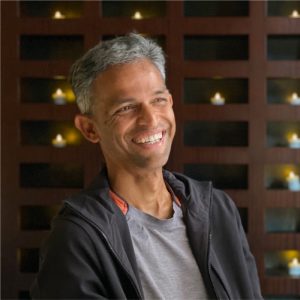 CEO, Genepath Diagnostics; Founder, Vuclip, Inc.
Nickhil Jakatdar
"Apurva has been extremely impactful for Pave's go-to-market strategy development. He was incredibly generous with his time and drives insights from a wealth of industry experiences. We have been grateful for Apurva's involvement and look forward to leveraging his knowledge as Pave scales."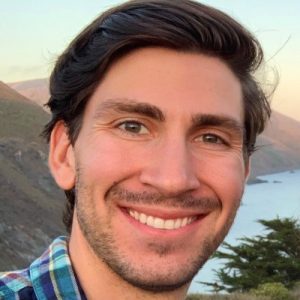 CEO, Pave
Matthew Schulman
"Apurva blends his strong combination of strategic vision and operational discipline along with a leadership style that empowers and inspires the organization to achieve remarkable results. He has been instrumental in preparing me to lead my current organization climb new paths."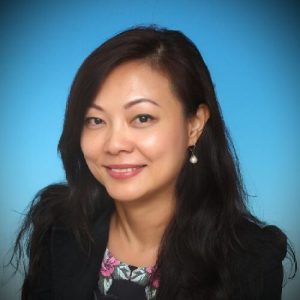 CEO, Asian Academy Creative Awards
Fiona McKay
Curious to see how our company is making news? Check out our appearances to see how our company is making headlines!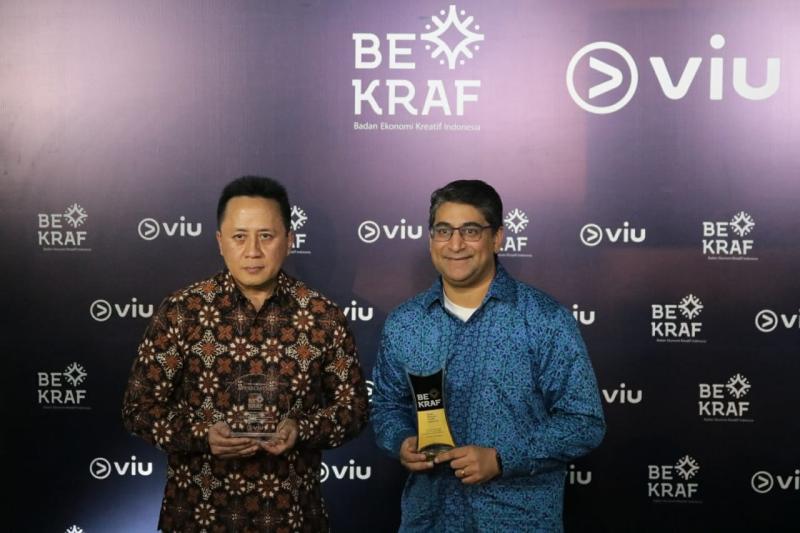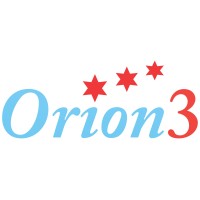 The Ai Evolution of the CFO – Creating Conscious Serendipity | Podcast on Spotify
In this conversation, we talk about the impact of Ai and some of the potential impacts it can have on jobs and functions that fall under the CFO. We take a very technical topic and break it down into simple language that everyone can understand while having a fun conversation.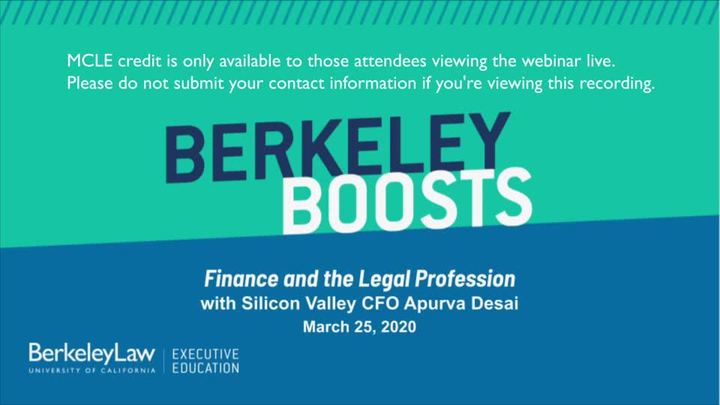 Berkeley Boosts | Fianance and the Legal Profession with Silicon Valley Cfo Apurva Desai
In this video, Apurva Desai, CFO of a Silicon Valley startup, shares his insights on how to finance and law. 
Whether you're an entrepreneur, a startup employee, or simply someone who wants to learn more about finance and the law, this video is a must-watch.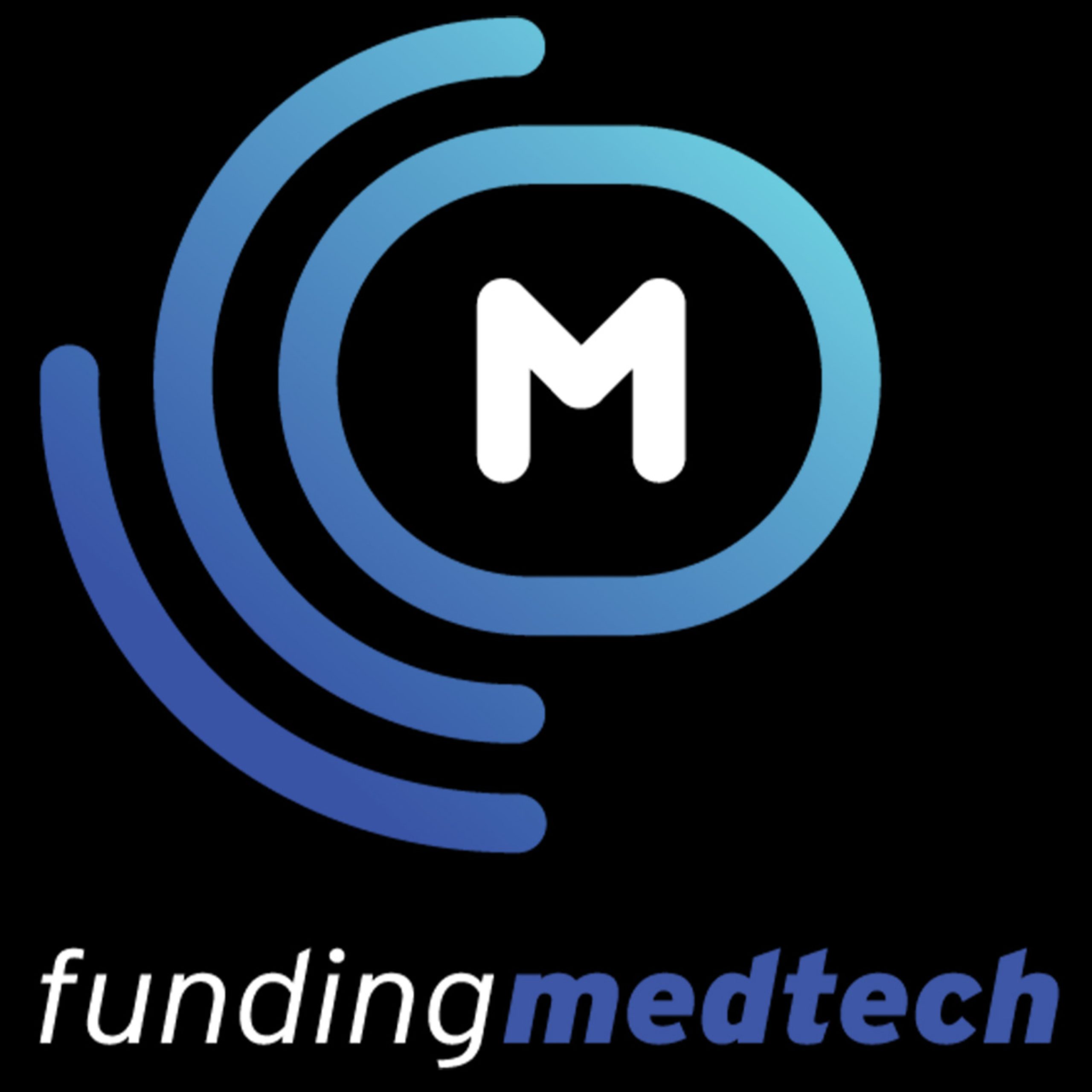 Funding Medtech Podcasts Series | Bill Manby, Founding and Managing Partner at Interstate Fusion Ventures and Apurva Desai, Venture Partner at Interstate Fusion Ventures
In this episode, Bill Manby and Apurva Desai at Interstate Fusion Ventures and Rich Mazzola discuss the details (fund size, type, investment thesis, check size, etc.) of Interstate Fusion Ventures.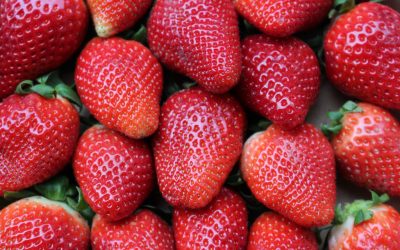 Towards the beginning of the year, after a 6 year run, I left my role as CFO of Vuclip, Inc., an on demand video streaming company, founded in Silicon Valley and focused exclusively in emerging markets, markets such as India, Indonesia, Malaysia, parts of the Middle...
read more
Copyright © 2023 Sarvian. All Rights Reserved.